Our Mission
Charm Sciences innovates and develops food safety and sanitation diagnostic solutions to predict and prevent chemical and microbiological challenges in farm-to-table food production and hospitality applications. We are committed to protecting our customers' brands and helping them provide the highest quality products and services for our families.
Charm Sciences is the global leader in manufacturing rapid diagnostic tests to detect residues, toxins, microbial, and sanitation risks in a wide range of industries, including food and beverage, hospitality, healthcare, pharmaceutical, and personal care. Charm develops fast and reliable test methods that are easy to perform, delivering unmatched quality with a commitment to customer satisfaction.
 We work closely with regulatory agencies to obtain validations, and we are the diagnostics testing supplier of choice.
 Our three factories in Massachusetts manufacture all reagents, equipment, and even software and firmware. Due to our vertical integration, Charm has the flexibility to offer customized solutions to solve customer problems quickly.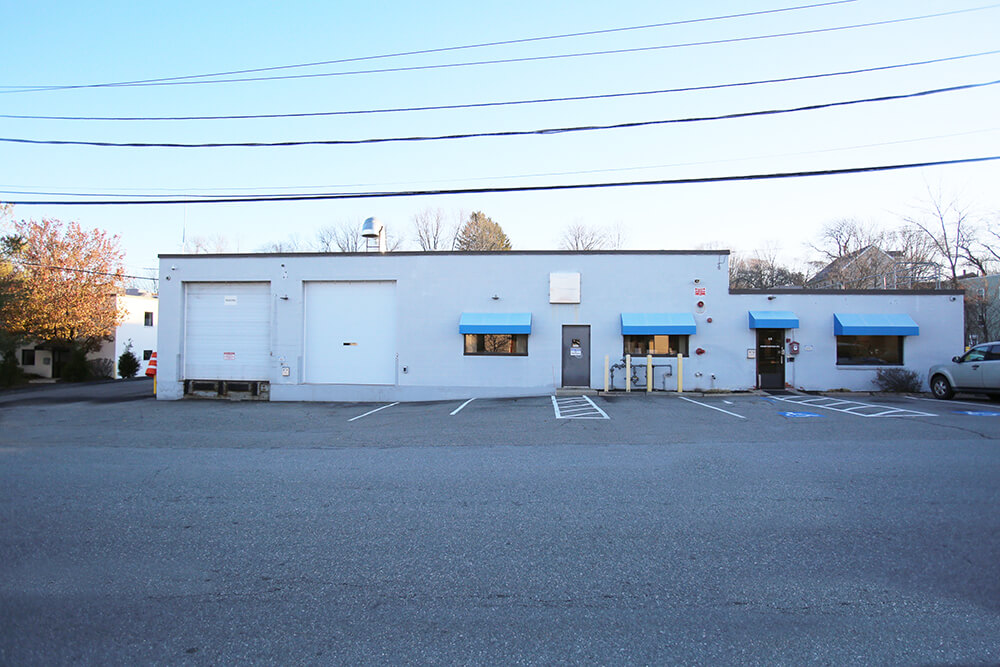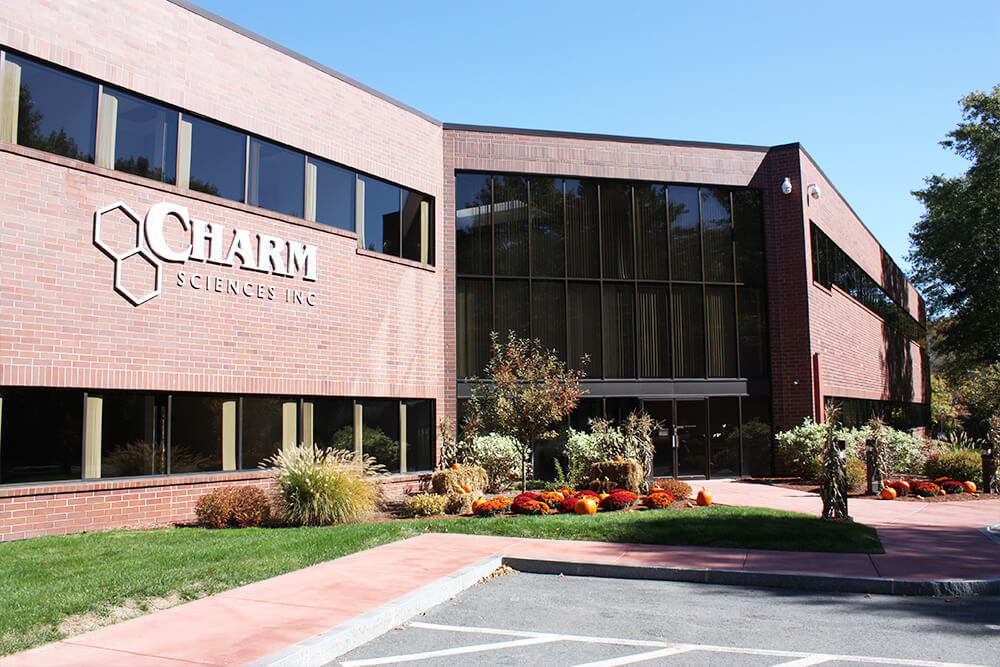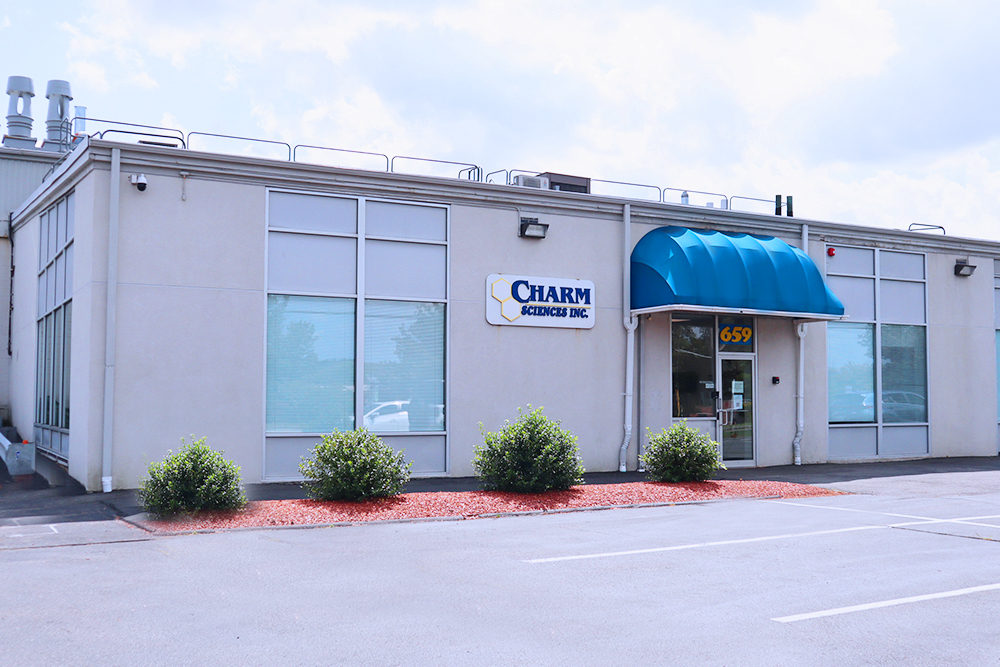 We serve and actively work to predict and foresee customer's needs and trends in the regulatory landscape. 
 As a company built on innovation, Charm Sciences continues to lead the way in providing cutting-edge tests to meet the most demanding requirements. Our goal—and source of pride—is to be an integral part of our customer operations.
The Executive Team has worked collaboratively at Charm for over 25 years with a combined 150+ years of experience in our mission to provide rapid diagnostic tests used in safe food production and sanitation verification. Our founders created this multi-faceted group of engineers, scientists, and support personnel dedicated to quality products. Charm's Executive Team continues the founders' vision and leadership in innovation, vertical manufacturing, customer service, strong technical support, and sound financial principles. The team leads and mentors our employees in developing diagnostic tools and strategies to predict and prevent food safety risks and cleaning practices that protect our customer's brands and lead to safe foods and environments for consumers and our families.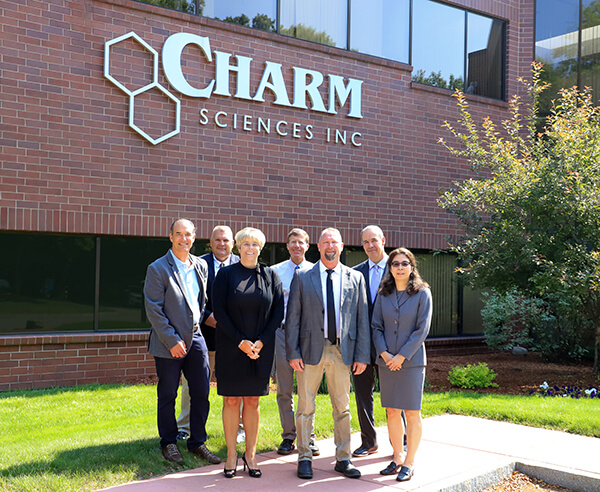 Meet the Charm Executive Team