Food and Beverage Industry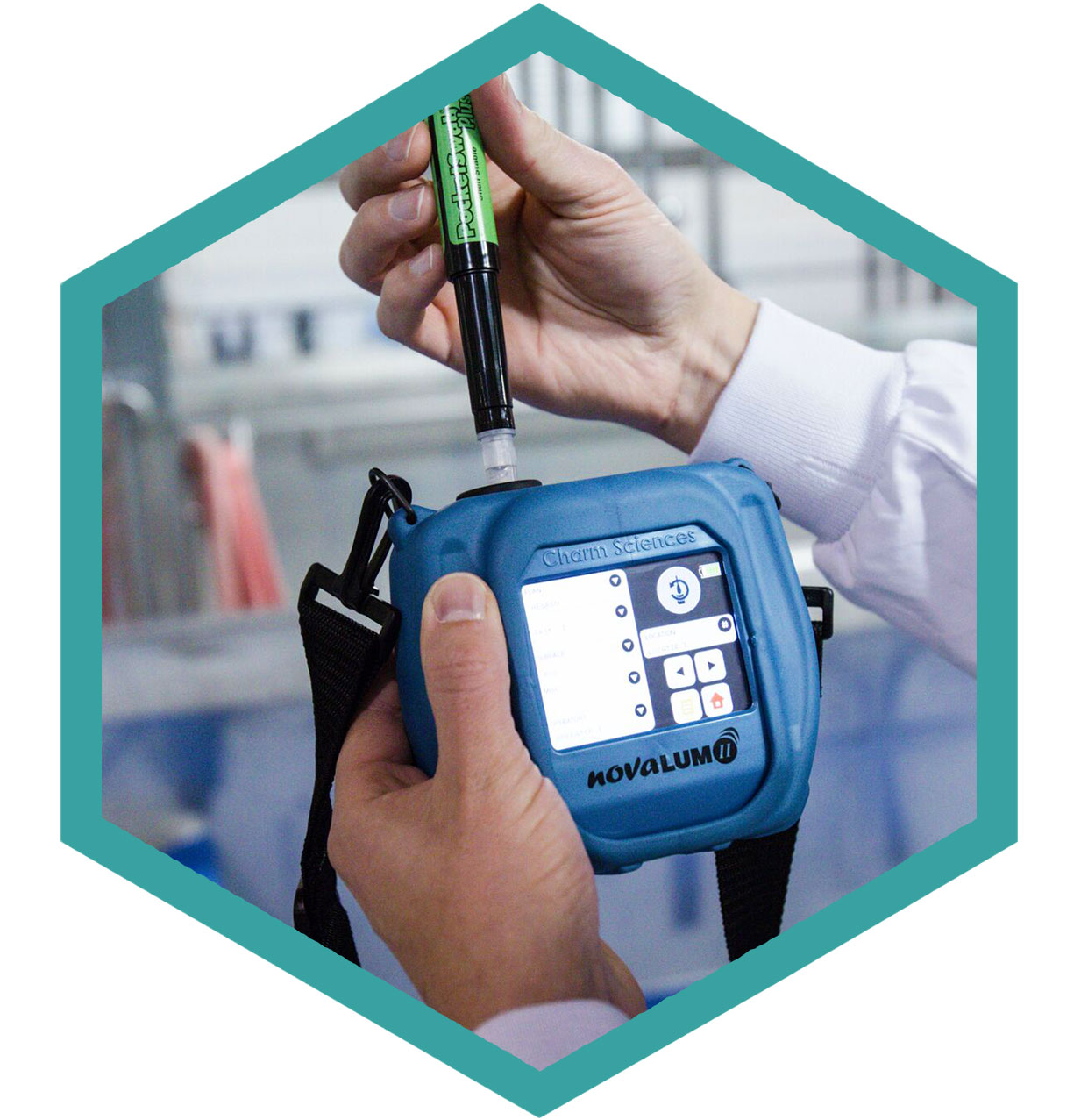 Reduce Worry Through Prevention
An appetite for variety, and desire for year-round food products and ingredients have increased demand on global products, greatly complicating the food supply chain. Differing regulations and processing standards make the safety trail difficult to follow. The US Department of Agriculture states that, in the US alone, the three most heavily imported items are also those with the highest violation rate; seafood (sanitary issues), vegetables (pesticides) and fruit (sanitary issues).
Many government regulations are now shifting the responsibility of food safety from responding to contamination issues, to preventing them. FSMA, The Food Safety Modernization Act signed into law in the United States in 2011, is a strong example of this switch in mindset.
It has become necessary for food processors to develop their own comprehensive preventive testing programs to protect not only their own food chain, but their consumers' health as well. Protection is required from both intentional and unintentional risks; biological and chemical risks withal.
Trust the Science of Charm Tests for the Food and Beverage Industry
More than 200 diseases can be caused by food containing harmful bacteria, viruses, parasites, or chemical substances.