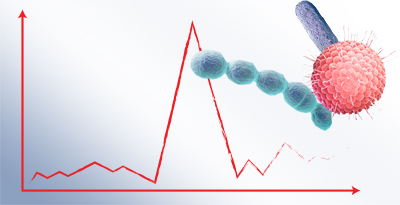 How Often Do You See Random Microbial Spikes?   A random micro spike has just occurred on your finished product. The root cause investigation shows that nothing has changed in your sanitation process, there has not been any personal turn-over, and nothing has changed...
Would you like to improve your Product Quality and Shelf Life?
If so, have a confidential conversation with one of our food safety and industry specialists today to discover where your challenges maybe – and how we can help you fix them.