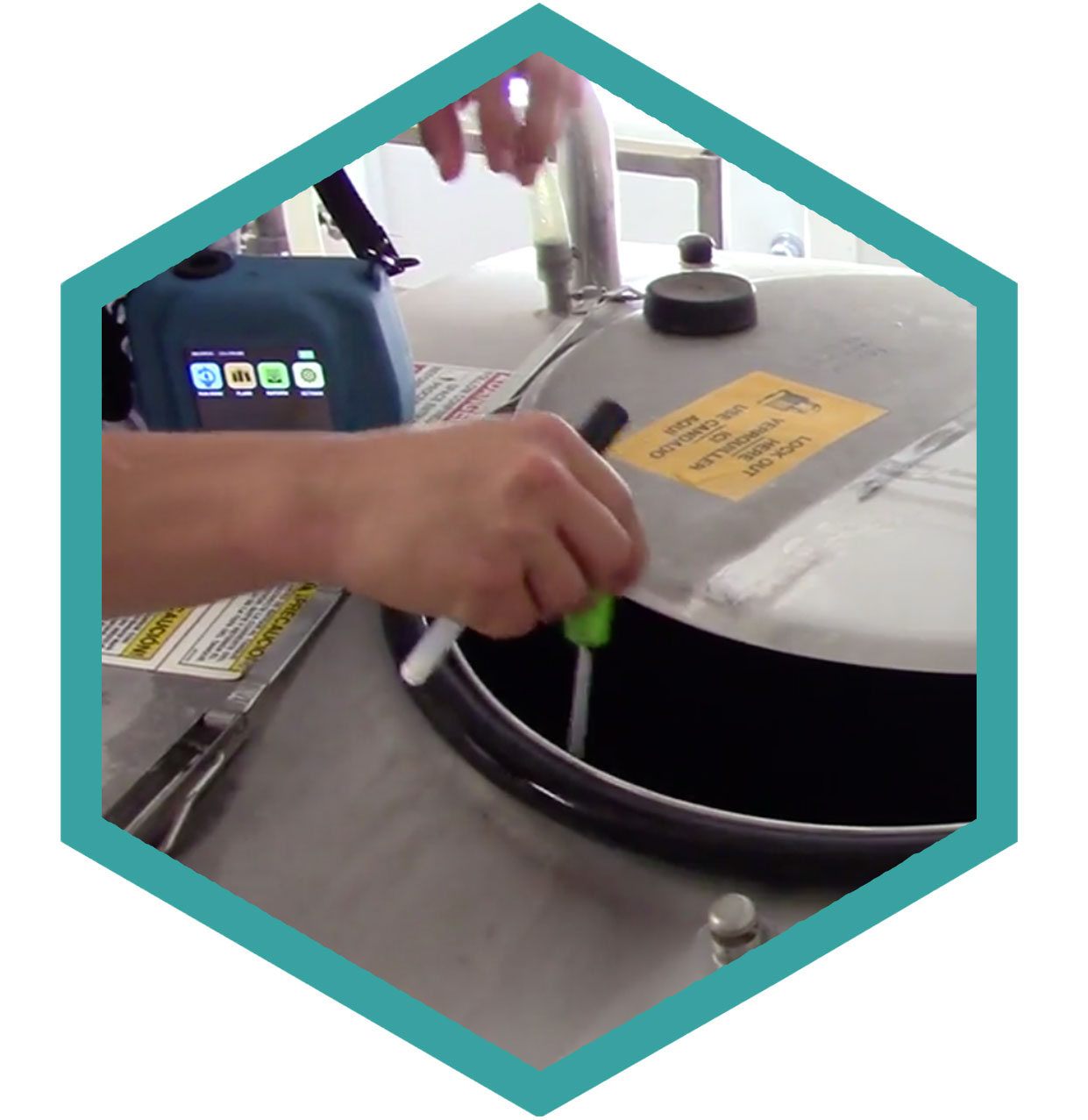 The U.S. Center for Disease Control (CDC) reports that unpasteurized milk is 150 times more likely to cause foodborne maladies
The number of companies impacted by FSMA requirements to substantially improve procedures and processes involving sanitation and temperature controls during transportation.
Would you like to improve your Product Quality and Shelf Life?
If so, have a confidential conversation with one of our food safety and industry specialists today to discover where your challenges maybe – and how we can help you fix them.