This blog post is a

25

minute read
Managing Mycotoxins in Feed Mills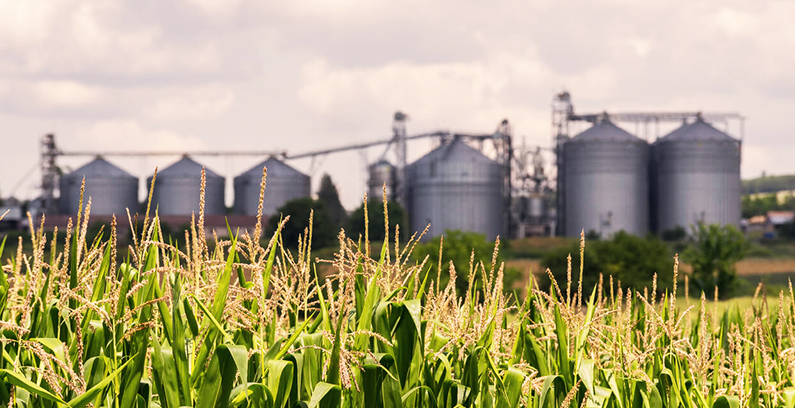 Certain molds and fungi produce mycotoxins — toxic compounds that lead to adverse effects in animals and humans when consumed. Many commodities such as grains, flours, rice, and corn are susceptible to mycotoxin contamination, and many of these ingredients are typical in feed mills. With such a high risk for contaminated ingredients, feed mills need to implement extensive quality control processes and testing to protect their businesses and consumers.
Mycotoxins in the Feed Industry
The ingredients used in feed mills can account for 70 to 90% of the cost of producing feeds. Therefore, the quality of your raw materials directly relates to your company's profitability.
While your feed quality is essential to your company's success, it's also critical for protecting animals and consumers. If your contaminated feed infects animals, you can affect the livelihood of a farm and risk infecting consumers who eat the animal products.
Mycotoxin Prevention in Feed Mills
While your feed mill cannot completely prevent contamination risk for mycotoxins, you can employ several mitigation techniques to reduce the chances. The following methods can improve your mill's feed quality and prevent dangerous infections from moving between animals and humans.
Create and Maintain a Quality Assurance/Quality Control (QA/QC) Program
With ingredients comprising most of the costs related to feed, your quality standards relate directly to your mill's profitability. Your ingredients must meet rigorous quality standards and be clean of harmful contaminants like mycotoxins.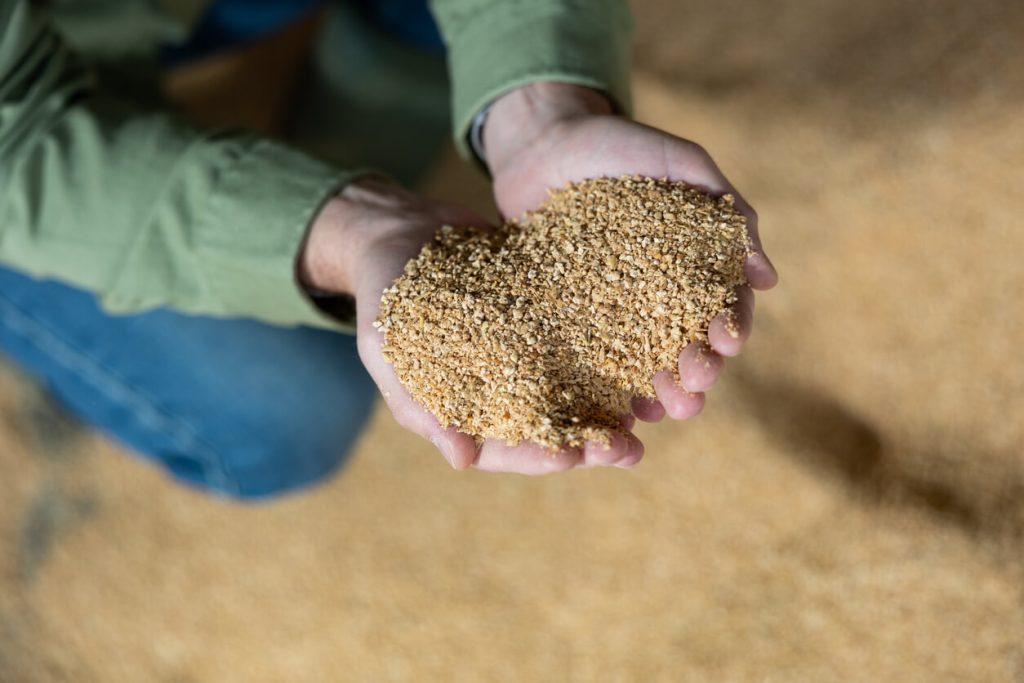 A QA/QC program should define what, when, and how to measure. Your QA/QC policies should clearly define running controls to verify kit integrity, calibrating equipment, and completing proficiency testing to verify operator proficiency.  
Once you've built your QA/QC program, you gain control over your processes. With frequent testing, you can identify when batches are safe to move to the next stage and when they're contaminated.
Streamline Processes
Mycotoxin testing can be complex. Most feed mill operations handle testing year-round for multiple mycotoxins, such as aflatoxin, vomitoxin (DON), fumonisin, and zearalenone. Operations may run four separate tests in sequence or run them simultaneously, potentially disrupting results and disregarding protocol.
Streamlining your testing process is essential for gathering clear results and maintaining your QA/QC policies. Finding a test provider that makes this streamlining possible can mitigate mycotoxins in feed mill operations.
Communicate With Suppliers
Many feed mills rely on byproducts from various suppliers to develop their products. The quality of these ingredients will directly affect the presence of mycotoxins in your operation, so it's essential to communicate with these suppliers. When developing contracts, require testing from your providers and discuss regular auditing to ensure your suppliers are trustworthy over time.
Manage Audit-Compliant Data
Since mycotoxins can travel from raw ingredients to humans and animals, confirmation of non-contamination is critical for various parties. Data collection is a way to prove that you've tested your materials and operated within industry limits for different contaminants.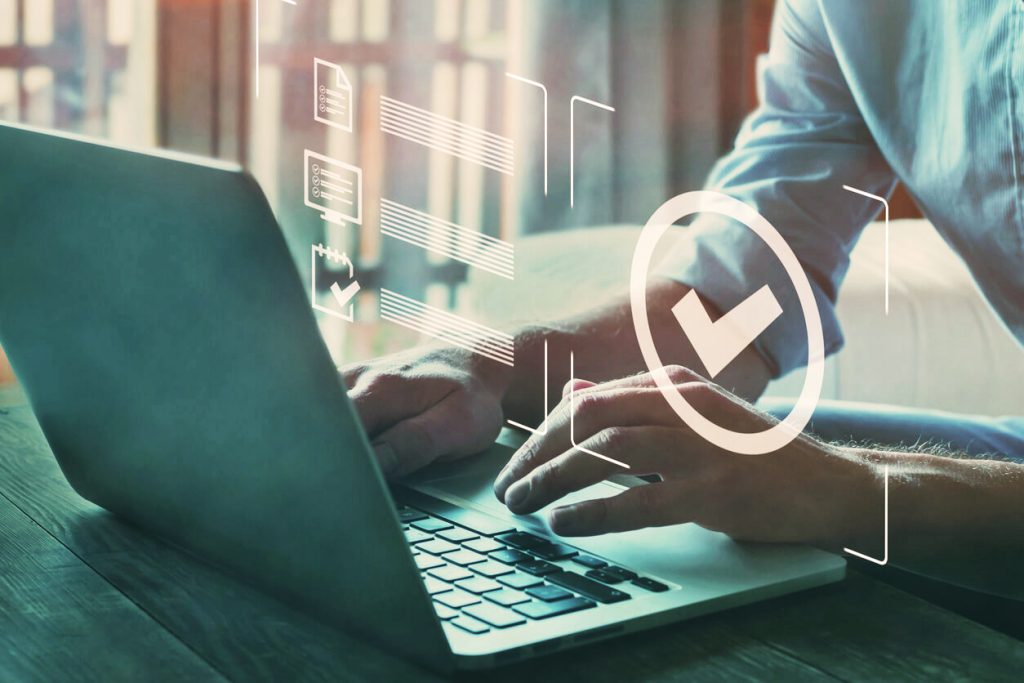 Government audits will typically ask for this data to confirm your operation's compliance with relevant regulations. Beyond these federal audits, you may also face inspections from your customers. Whether you're producing feed for livestock or dogs, your customers will want to know they can trust your products and your brand. Additionally, you can use your data as a reference during process improvements.
Audit-compliant data requires well-organized files and easily exported information. These characteristics make it easy to find specific datasets and transfer them to preferred file types for review.
Follow Through With Corrective Actions
Tracking data, communicating with suppliers, and maintaining a QA/QC program can all contribute to mycotoxin mitigation at your mill. However, mistakes can still occur. Your QA program and data collection can help you identify where errors may have occurred in your process, from suppliers to storage.
Once you identify the root cause of a mistake, take corrective actions to fix it for future events. For example, suppose a supplier provides contaminated ingredients that your team missed before processing. In that case, corrective actions can include requiring testing documentation from your suppliers and testing at your facility once you receive the ingredients.
Continually introducing these corrective actions can significantly improve your feed mill quality control.
Promote a Health and Safety Culture
While you can implement the systems necessary to mitigate mycotoxin risks, your team must align with these procedures. Comprehensive training programs are the best way to make employees aware of safety practices.
Developing a health and safety culture involves encouraging habits. For example, employees should know to report gaps in procedures when they see them. You can also encourage an environment of support for reporting.
A safety culture, paired with the above tips, can offer comprehensive mycotoxin mitigation at your feed mill.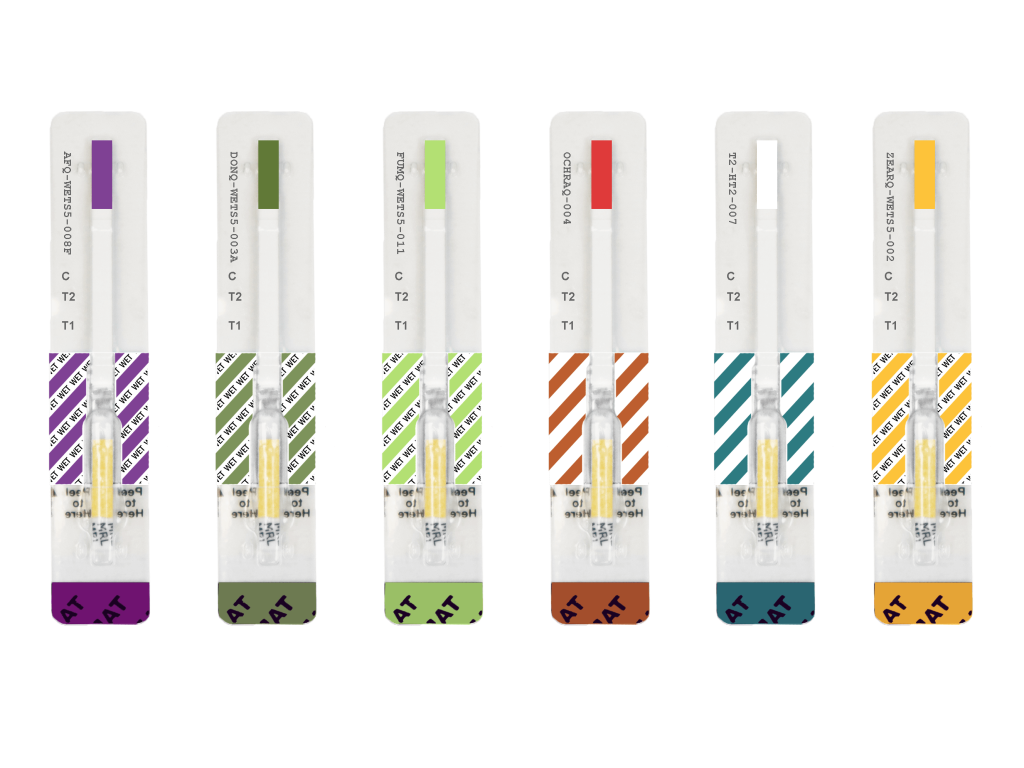 How Can Charm Help Your Feed Mill Quality?
Implement rapid testing into your processes with Charm Sciences. Our Rapid One Step Assay (ROSA) test kits offer fast results for the presence of aflatoxin, DON, fumonisin, ochratoxin, T2/HT2, and zearalenone, and many are approved by USDA's Federal Grain Inspection Service (FGIS) to ensure the integrity of your mycotoxin inspections at every stage of production.
With rapid tests, your operation can maintain quality control processes without falling behind. Keep your products and consumers safe and remain on a condensed timeline.
Choose Charm Mycotoxin Tests
The Charm EZ-M System has FGIS-approval for Aflatoxin, DON (Vomitoxin), Fumonisin, Ochratoxin A, and Zearalenone. And Charm is FGIS's preferred supplier holding the contracts for aflatoxin, DON, and ochratoxin.
Charm Sciences is an industry leader in rapid testing kits for feed mills, grain production manufacturers, pet food suppliers, and more. Our rapid mycotoxin testing kits are simple to integrate into your production and QA processes. Our team provides 24-hour customer support in addition to our reliable testing kits to support your feed mill's mycotoxin mitigation.
Contact us today to learn more about our mycotoxin testing solutions.
About Charm Sciences
Established in 1978 in Greater Boston, Charm Sciences helps protect consumers, manufacturers, and global brands from a variety of issues through the development of food safety, water quality, and environmental diagnostics tests and equipment. Selling directly and through its network of distributors, Charm's products serve the dairy, feed and grain, food and beverage, water, healthcare, environmental, and industrial markets in more than 100 countries around the globe.