Sanitation/Hygiene (ATP) Tests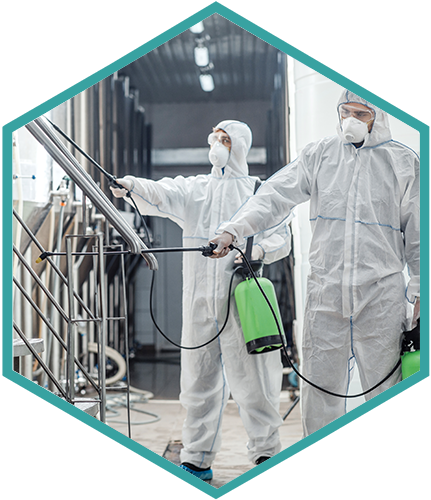 Sanitation/hygiene is integral to food safety, healthcare, hospitality, and other industries. In a food processing facility, undesired, microscopic substances can change the appearance, taste, and safety of food. Likewise, in healthcare facilities, undesired microorganisms in patient rooms or on surgical equipment can spread infection.
Charm Sciences provides ATP tests that allow customers to check for cleanliness on the microscopic level in a quick, cost-effective, and objective manner. These tests are performed in seconds and enable immediate remediation if needed.
Quick results in only 5 seconds.

Superior Sensitivity with the novaLUM II-X technology.

Wet and dry surface verification.

Integrated data management software to track, trace, and trend results.
Room-temperate stable swabs for up to 12 months.

Recyclable components for reduced waste.
Industries such as food and beverage processing, hospitality, and the water sector use rapid ATP tests to quickly assess samples or surfaces' cleanliness.
Living cells and organic matter use Adenosine Triphosphate (ATP), the universal unit of energy. Most microbial cells and foods contain some level of naturally occurring ATP. ATP swabs with luminometers detect residual ATP as an indicator of surface cleanliness.
What Industries Need ATP Testing?
ATP Testing Best Practices
Understanding how our technology will work within a larger program is vital when utilizing an ATP testing device.
Abiding by ATP testing best practices ensure optimal results: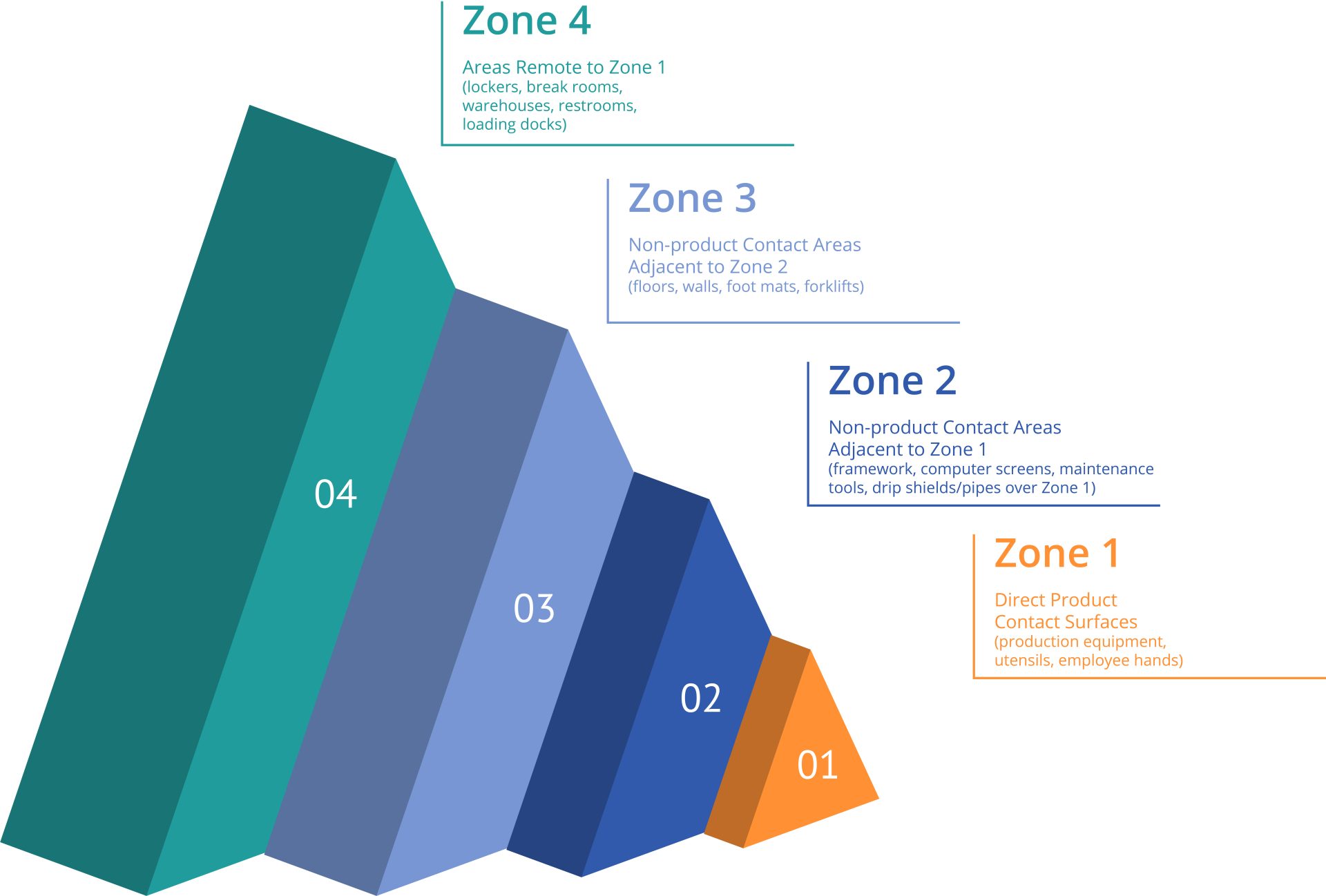 Start by mapping your entire facility into zones.

Work with your team to choose the most relevant test points while mapping the complete environment.

Determine the testing scheme best suited to your test points' unique purposes.

When evaluating how important given test points are, consider how challenging the surface is to clean.

Monitor Zone 1 test points daily or after cleaning them and before employees use them, as these areas are of the highest risk.

Monitor lower risk areas often enough to ensure sanitation efforts are sufficient to secure your facility's safety.

Evaluate each ATP monitoring system over time to increase the effectiveness of your cleaning process and lower your overall risk.
Why Should You Choose Charm's ATP Tests and Equipment?
Charm Sciences offers an industry-leading ATP hygiene monitoring system that stands above the rest in terms of the impact of temperature and time on the repeatability and accuracy of test results. We obtain validations by working closely with regulatory agencies and have earned a reputation as the diagnostics supplier of choice globally.
We offer a highly sensitive ATP monitoring system to help manufacturers and inspectors in various industries determine the level of product cleanliness. Our system combines three essential components — the test device design, the bioluminescence chemistry, and the luminometer — to outperform the rest. 
We offer state-of-the-art, custom-specified photomultipliers (PMTs) for detecting ATP. These devices are more sensitive to light than other devices, namely photodiodes. Because the minimum detectable light level is much lower for PMTs than other instruments, they are better suited for detecting ATP. 
Have a sales question? Send us a message and a sales representative will contact you.