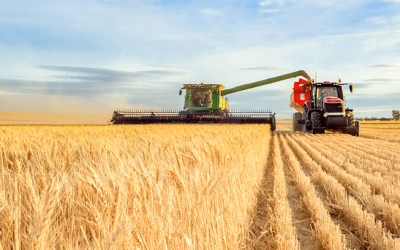 Preventing Food Recalls Food recalls present a significant challenge to food production operations. While companies strive to use resources throughout their supply chains efficiently, they face gaps in processing, contamination, which lead to costly recalls, loss of...
Would you like to improve your Product Quality and Shelf Life?
If so, have a confidential conversation with one of our food safety and industry specialists today to discover where your challenges maybe – and how we can help you fix them.